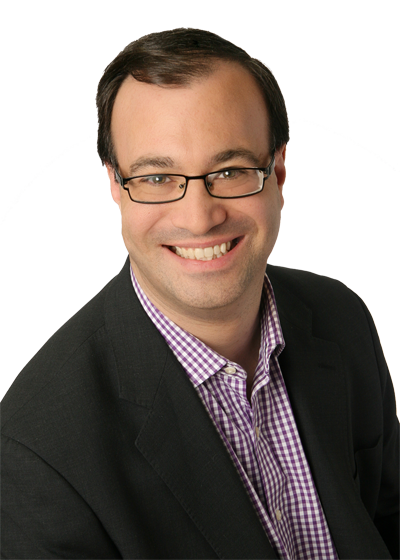 a website dedicated to archiving the tax & estate writings of
JAMIE GOLOMBEK
2018-03
On July 18, 2017 the federal government announced taxation changes to CCPCs. In the 2018 federal budget, details were released regarding passive income.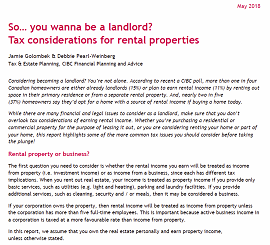 2018-05
This report highlights some of the more common tax issues you should consider before taking the plunge!
2018-06
Canadians love collecting points. A recent CIBC Poll found that over half (52%) of Canadian credit card holders earn points. Surprisingly, 82% of them don't think about their points as a financial asset.
most parents prefer to give their adult kids money than live with them
Jamie Golombek tells BNN about the advantages of financial gifts and answers some common questions.