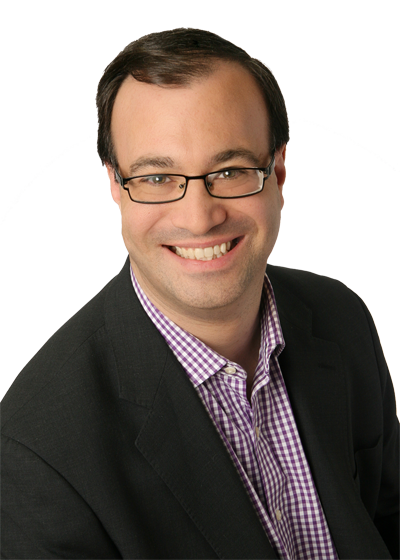 a website dedicated to archiving the tax & estate writings of
JAMIE GOLOMBEK
CCPC Tax Planning for Passive Income
2018-10
This report reviews the new rules around CCPCs, the potential financial impact of a loss in the SBD on your long term savings, and what you can do about it.
2018-11
Tax planning should be a year-round affair. But as the year-end approaches, now is a particularly good time to review your personal finances.
Who Cares? Easing the financial burden for caregivers
2018-08
According to a recent CIBC Economics report, the care of aging parents costs Canadians an estimated $33 billion each year in direct and indirect costs.
most parents prefer to give their adult kids money than live with them
Jamie Golombek tells BNN about the advantages of financial gifts and answers some common questions.