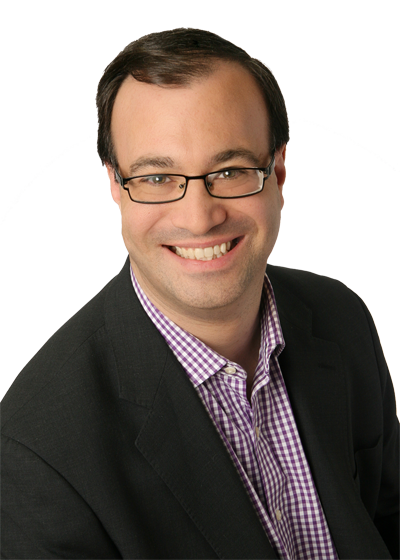 a website dedicated to archiving the tax & estate writings of
JAMIE GOLOMBEK
2019-02
Here are ten RRSP hacks that may help you reap the full benefits of your RRSP contributions.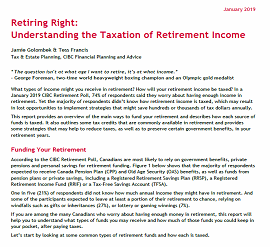 Retiring Right: Taxation of Retirement Income
2019-01
What types of income might you receive in retirement? How will your retirement income be taxed? In a January 2019 CIBC Retirement Poll, 74% of respondents said they worry about having enough income in retirement.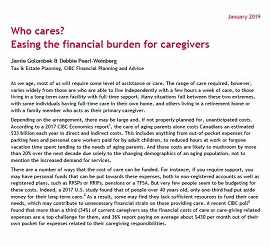 Who cares? Easing the financial burden for caregivers
2019-01
As we age, most of us will require some level of assistance or care. The range of care required, however, varies widely from those are who are able to live independently with a few hours a week of care, to those living in a long-term care facility with full-time support.
most parents prefer to give their adult kids money than live with them
Jamie Golombek tells BNN about the advantages of financial gifts and answers some common questions.