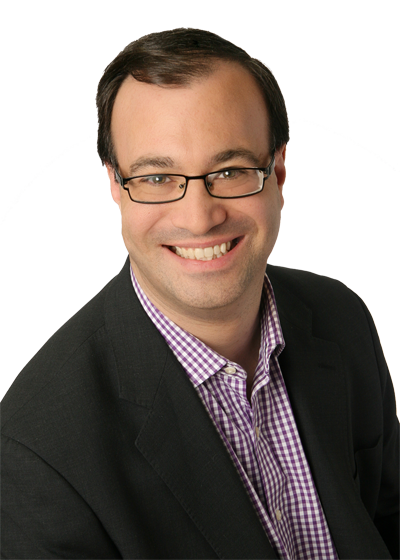 a website dedicated to archiving the tax & estate writings of
JAMIE GOLOMBEK
2018-03
On July 18, 2017 the federal government announced taxation changes to CCPCs. In the 2018 federal budget, details were released regarding passive income.
2018-04
In this report, we will review some of the most common adjustments identified by the CRA with a view to helping you prevent issues before you file.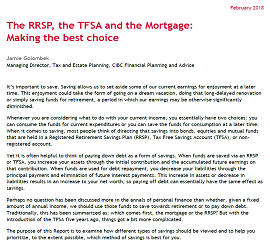 The RRSP, the TFSA and the Mortgage
2018-04
The purpose of this Report is to examine how different types of savings should be viewed and to help you prioritize, to the extent possible, which method of savings is best for you.
most parents prefer to give their adult kids money than live with them
Jamie Golombek tells BNN about the advantages of financial gifts and answers some common questions.