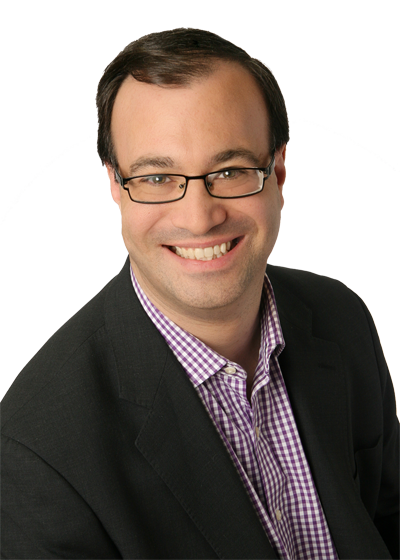 a website dedicated to archiving the tax & estate writings of
JAMIE GOLOMBEK
2017-10
Tax planning should be a year-round affair. But as year-end approaches, now is a particularly good time to review your personal finances.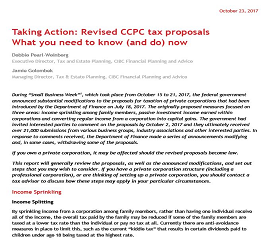 Taxing Action: Revised CCPC Tax Proposals
2017-10
If these proposals become law, they will significantly impact the tax treatment of many Canadian small businesses that are operated through a private corporation.
2017-03
The March 22, 2017 federal budget (the "Budget") included a number of tax measures that will impact Canadian taxpayers.
most parents prefer to give their adult kids money than live with them
Jamie Golombek tells BNN about the advantages of financial gifts and answers some common questions.