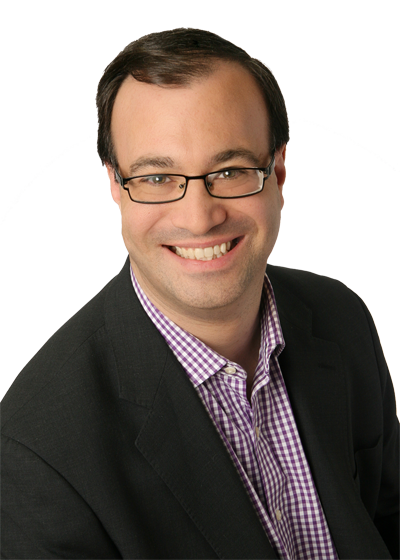 a website dedicated to archiving the tax & estate writings of
JAMIE GOLOMBEK
2018-03
On July 18, 2017 the federal government announced taxation changes to CCPCs. In the 2018 federal budget, details were released regarding passive income.
Who Cares? Easing the financial burden for caregivers
2018-08
According to a recent CIBC Economics report, the care of aging parents costs Canadians an estimated $33 billion each year in direct and indirect costs.
2018-06
Canadians love collecting points. A recent CIBC Poll found that over half (52%) of Canadian credit card holders earn points. Surprisingly, 82% of them don't think about their points as a financial asset.
most parents prefer to give their adult kids money than live with them
Jamie Golombek tells BNN about the advantages of financial gifts and answers some common questions.